August 12, 2014Jan from Calgary
Active@ UNDELETE is a lifesaver!
Active@ UNDELETE is a lifesaver! I feel obligated to write a review thanks to the relief it has given me.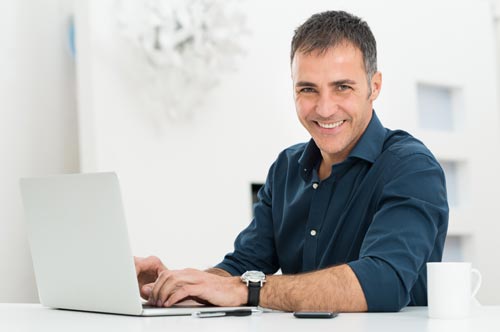 While finishing up my undergraduate project, I recently worked into the early morning to finish up some models. Had I been thinking, I would've also emailed myself the files instead of just saving them to my USB drive. I got home, threw down my things and passed out. My roommates who had been up late playing games, decided to fall asleep to a movie. As they normally do, they went through my bag and grabbed my USB to transfer a movie onto. I guess they didn't think or assumed I had saved the file elsewhere...
After a little bit of a freak out and some strong words in an exhausted state, I started searching for a solution. I found a lot of demos, which were not much help, before finding Active@ UNDELETE. It works so quickly and so well! Not to mention it really doesn't put a dent in your wallet, which is important on a student's budget. Within minutes I had my files back. It even found files from my previous term that I could recover. If you are in a jam, or there is any chance of losing crucial files, I definitely recommend Active@ UNDELETE. I've continued to find use for the program after this episode. I have a portable hard drive which tends to corrupt itself when accidentally jolted during file transfers. Without fail, I have been able to recover my files and save myself a massive headache.
Thank you so much!